Decades of Experience and Expertise in
Pest Control
Our motto is 'more service for less money' and that is what we are all about. We have decades of experience and expertise in pest control. We bring our hard work, thorough service and guaranteed quality to every job. We treat your property as if we were preserving our own. Don't just take our word for it, call for independent references.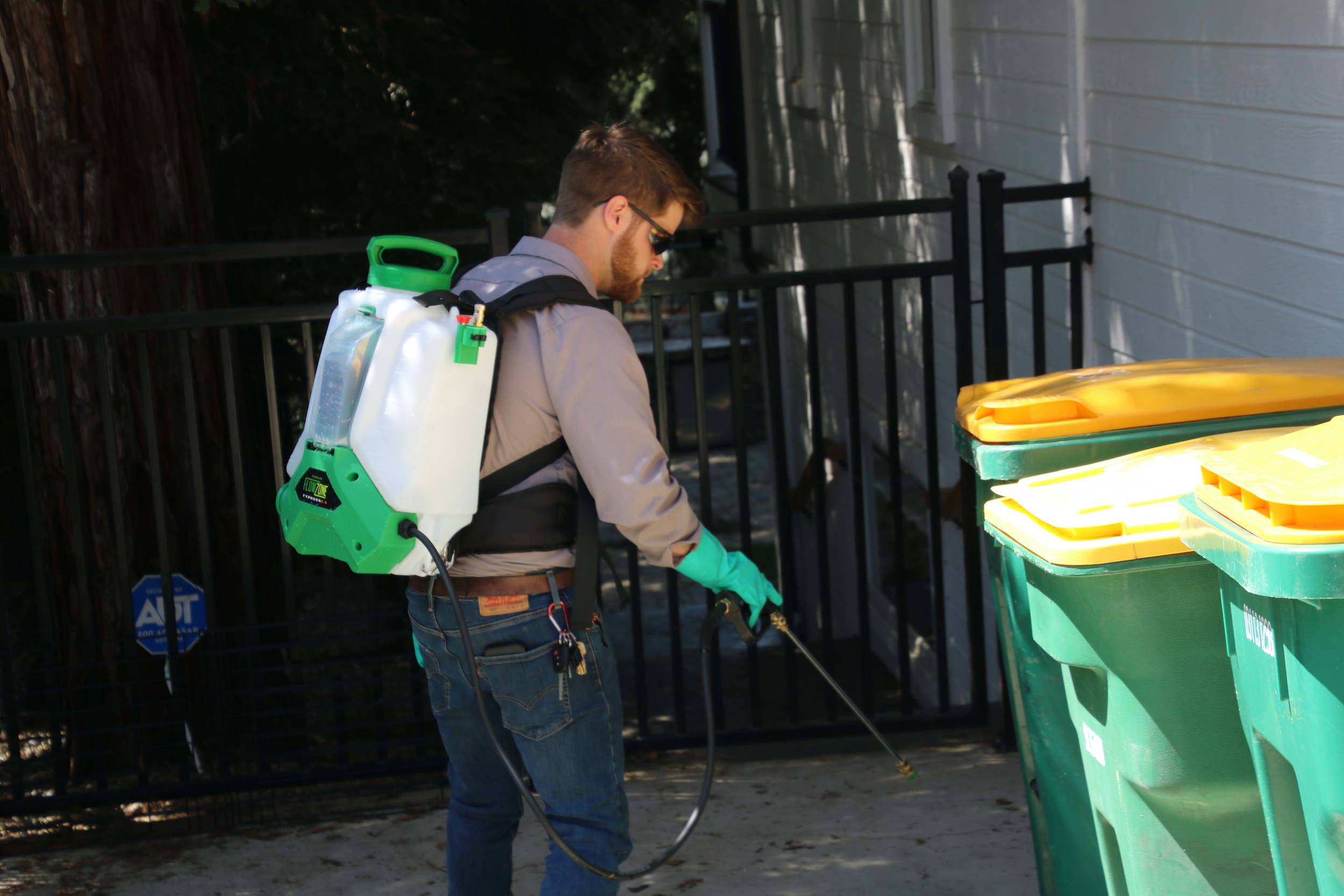 We

Create

A Customized

Pest Control

Plan
Our family-owned and operated, local business has decades of experience solving pest problems. We assess your needs, providing you with the best options for the situation. 
Above all, we value our customer relationships and More 4 Less Pest Control is committed to providing each customer with quality service and total customer satisfaction.
"The House Has Been Pest Free!"
Before Britany started her regular visits, the ants were out of control and the spiders were free to spin their webs. Since the More4Less visits, the house has been pest free. I have received several years of professional, timely and friendly service from this company. You will find no service better than the More4Less family.
"Nothing But Great Service!"
Brittany has been servicing our house for the last year and a half or so. We have had nothing but great service since we started. She calls ahead of time to let us know when she will be here, and always shows up at this time.
Will continue to use More 4 Less, and will refer them to anybody having these issues!
"Great Choice"
The Keith family does an excellent and thorough job: above and beyond service. Great choice.
"First Class Service"​
First class service for a very good price. Will use again and proudly recommend.
"The Best of Both Worlds!"​
Fair prices and awesome service the best of both worlds!  Brittany was our service lady and she was so sweet and worked / handled my ocd on point.  I'm happy to say we have pest control now and February is there next visit!
"Reasonable and Thorough."​
I called yesterday and they came out today to deal with my ant problem.
My house has never been sprayed before. They sprayed inside my house, garage and studio and everywhere outside (foundation, eves, crawl space, tree branches touching the house, and even my wood pile). Reasonable and thorough.
I felt Brittany was as concerned about getting rid of the ants as me.
Make Sure Pests are Controlled and Don't Come Back.